I was down there in November 2007 and was quickly turned around after getting a glimpse of the bridge and construction. I was hopeful that it was short lived and one would be able to get photos of the massive structure once they were done.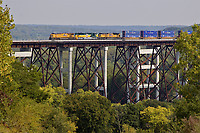 PhotoID: 296195
Photograph © Scott Marsh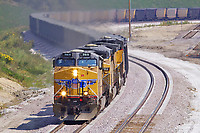 PhotoID: 296225
Photograph © Scott Marsh
Does anyone local have any information. Sucks they don't want to show it off as it really isn't a "target".